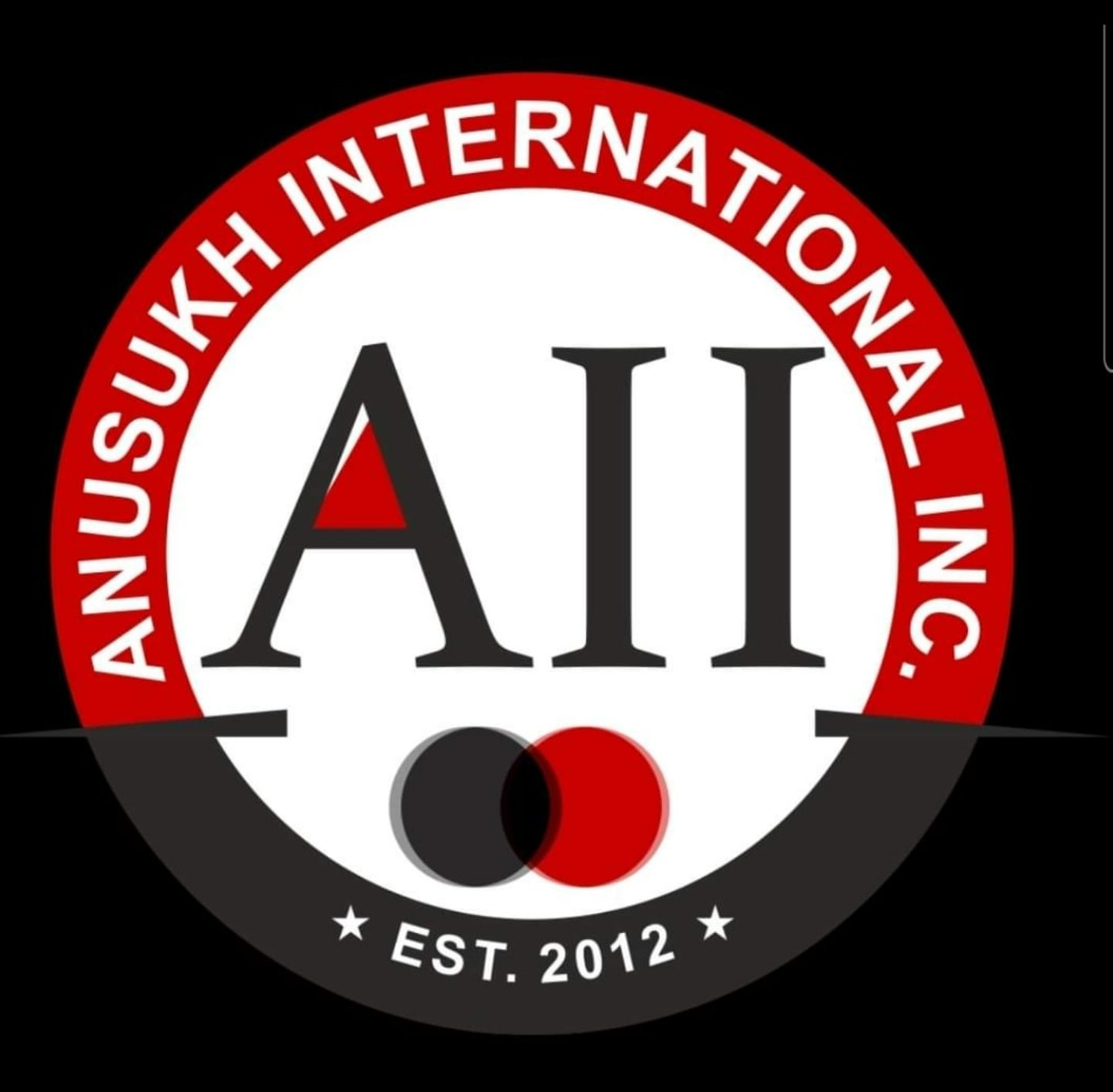 Hi, We are Narender & Raj

I shouldn't have to convince you to pursue entrepreneurship. Your lack of financial independence should be enough to motivate you to do so.
DON'T DOWNGRADE YOUR DREAM JUST TO FIT YOUR REALITY. UPGRADE YOUR CONVICTION TO MATCH YOUR DESTINY.
Narender holds a diploma in Mechanical engineering, Narender has held many key positions in Manufacturing Companies. Narender's talent, abilities, and disciplined work ethic helped propel his career. As Founder grew in his career, he envisioned a dream to build his own company and become an entrepreneur. When he started to work on his dream, he explored different options and every time challenges associated with a conventional business setup came up as well. With his persistent efforts and the same talent and abilities that helped him excel in his career, Founder never gave up on his vision to be an entrepreneur. and in a few short years realized to full fill his dream. currently owns and runs multiple enterprises in several countries. Narender and his wife Raj mentors and helps individuals who have a desire to become an entrepreneur. With his mentorship and coaching, many individuals become very successful in their own business and successfully running their careers on a global platform.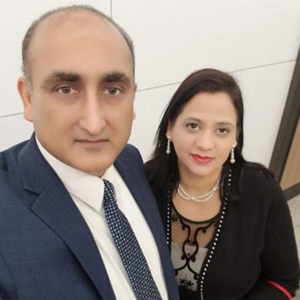 What Clients Say
Testimonial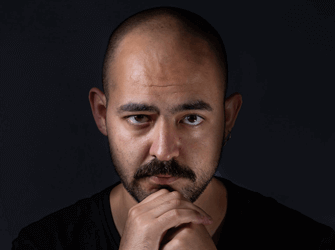 Rainbow-Themes
Nevine Acotanza
Chief Operating Officer
Android App Development
via Upwork - Mar 4, 2015 - Aug 30, 2021 test
Maecenas finibus nec sem ut imperdiet. Ut tincidunt est ac dolor aliquam sodales. Phasellus sed mauris hendrerit, laoreet sem in, lobortis mauris hendrerit ante. Ut tincidunt est ac dolor aliquam sodales phasellus smauris test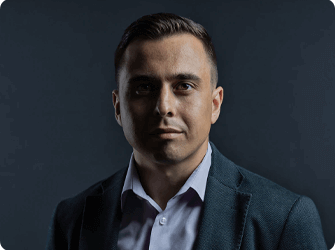 Bound - Trolola
Jone Duone Joe
Operating Officer
Web App Development
Upwork - Mar 4, 2016 - Aug 30, 2021
Maecenas finibus nec sem ut imperdiet. Ut tincidunt est ac dolor aliquam sodales. Phasellus sed mauris hendrerit, laoreet sem in, lobortis mauris hendrerit ante. Ut tincidunt est ac dolor aliquam sodales phasellus smauris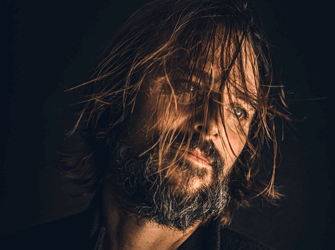 Glassfisom
Nevine Dhawan
CEO Of Officer
Android App Design
Upwork - Mar 4, 2016 - Aug 30, 2021
Maecenas finibus nec sem ut imperdiet. Ut tincidunt est ac dolor aliquam sodales. Phasellus sed mauris hendrerit, laoreet sem in, lobortis mauris hendrerit ante. Ut tincidunt est ac dolor aliquam sodales phasellus smauris
Visit my blog and keep your feedback
My Blog